About Airport Transfers Direct
Airport Transfers specialise in making your journey to and from the airport as comfortable and efficient as possible. We are the leading providers in airport transfers and chauffeur service in the South East of England. We specialise in transfers to and from all UK airports, ports and stations for both individuals and companies.
Booking a Taxi
You can book your transfer online, by email or phone.
Once we receive your booking we will send you a confirmation email.
You will then be sent a reminder email or text the day before your booking.
We offer a complimentary meet and greet service to all our customers at no extra cost, our drivers will be waiting for you with a board displaying your name at arrivals.
All flights are tracked to ensure delays are minimised as we want to make your journey as comfortable as possible.
All transfers are inclusive of parking charges, meet and greet service and waiting fees. Our vehicles are equipped to accept credit and debit card payments.
We provide stage 1, 2 and 3 car seats for babies and children, please include this in your booking request.
We offer businesses an efficient service in opening a corporate account with no additional costs for administration. Contact us to find out more on opening an account.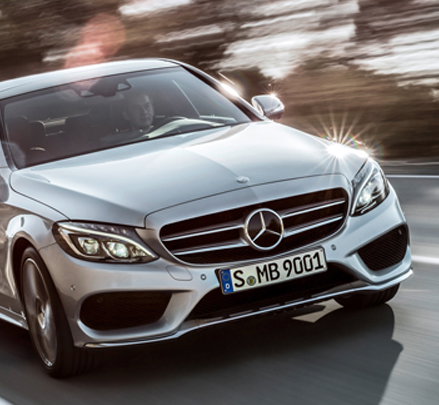 Get in Touch
We operate 24 hours a day, 7 days a week and 365 days a year. You can book using the online service or email info@airporttransfers-direct.co.uk or call 0333 207 6717 from 8am to 8pm.
Please contact us to make a booking or for a quote on 0333 207 6717 or email info@airporttransfers-direct.co.uk