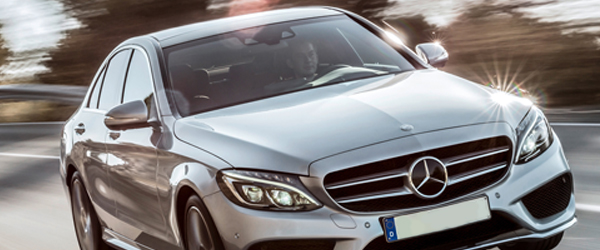 Standard Prices
We provide a service across the South East of England. Below are examples of set prices for certain areas.

Use the online booking service to book your transfer or call 0333 207 6717 or email info@airporttransfers-direct.co.uk. All transfers are inclusive of parking charges, meet and greet service and waiting fees.

All vehicles are equipped to accept credit/debit card payments subject to a 10% surcharge. There is no additional costs for administration.
Aylesbury
Milton Keynes
Leighton Buzzard
Buckingham
Bicester
| Airports | Drop Off | Collection |
| --- | --- | --- |
| Luton | £35.00 | £42.50 |
| Heathrow T1-T5 | £45.00 | £52.50 |
| Stansted | £75.00 | £82.50 |
| London City | £80.00 | £87.50 |
| Gatwick | £80.00 | £87.50 |
| Birmingham | £90.00 | £97.50 |
| East Midlands | £130.00 | £137.50 |
| Airports | Drop Off | Collection |
| --- | --- | --- |
| Luton | £35.00 | £42.50 |
| Heathrow T1-T5 | £65.00 | £72.50 |
| Stansted | £72.50 | £80.00 |
| London City | £87.50 | £95.00 |
| Gatwick | £95.00 | £102.50 |
| Birmingham | £70.00 | £77.50 |
| East Midlands | £80.00 | £87.50 |
| Airports | Drop Off | Collection |
| --- | --- | --- |
| Luton | £35.00 | £42.50 |
| Heathrow T1-T5 | £60.00 | £67.50 |
| Stansted | £75.00 | £82.50 |
| London City | £85.00 | £92.50 |
| Gatwick | £90.00 | £97.50 |
| Birmingham | £90.00 | £97.50 |
| East Midlands | £100.00 | £107.50 |
| Airports | Drop Off | Collection |
| --- | --- | --- |
| Luton | £55.00 | £62.50 |
| Heathrow T1-T5 | £70.00 | £77.50 |
| Stansted | £85.00 | £92.50 |
| London City | £90.00 | £97.50 |
| Gatwick | £105.00 | £112.50 |
| Birmingham | £75.00 | £82.50 |
| East Midlands | £95.00 | £102.50 |
| Airports | Drop Off | Collection |
| --- | --- | --- |
| Luton | £70.00 | £77.50 |
| Heathrow T1-T5 | £75.00 | £82.50 |
| Stansted | £100.00 | £107.50 |
| London City | £110.00 | £117.50 |
| Gatwick | £110.00 | £117.50 |
| Birmingham | £75.00 | £82.50 |
| East Midlands | £120.00 | £127.50 |